BPA
With more variable generation resources, wind and solar, on the system, the need for more variable load will also increase. It is all about balancing supply and demand. It has been the case since the start of the electric grids. So far, the balancing has largely been achieved by making generation flexible and respond to load. Going forward, this paradigm will need to change by also making the load flexible.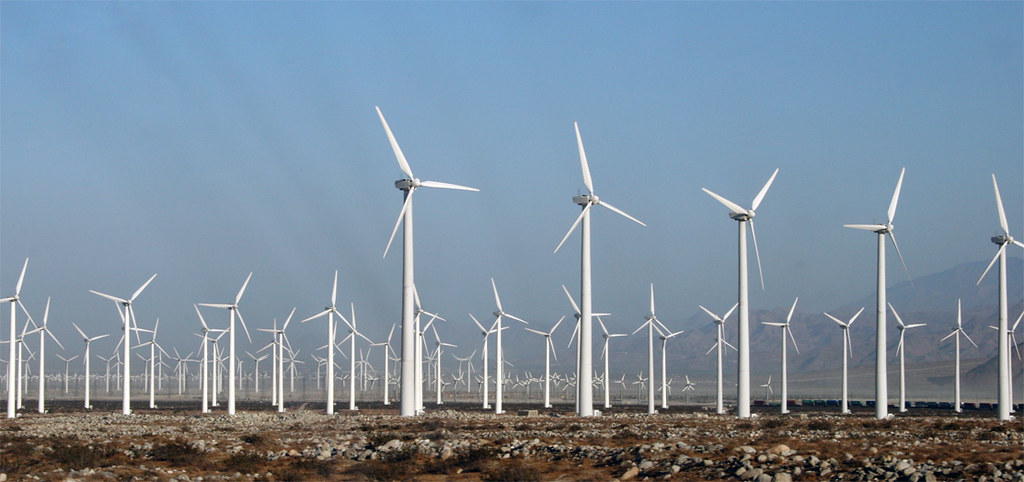 CONTINUE READING >>
Yogi Berra had it right: The future ain't what it used to be.
Planning in the electric industry is basically about ensuring reliability at reasonable costs. For investors it is about optimizing expected return on investments with risks. It has never been easy, but it is more difficult than ever today.